JOIN THE COMMUNITY
Are you fed up with the slow lane of the status quo with low margins, barely making any money? Motivated to change to the fast-lane?
Join a community that values freedom, decentralization and transparency. We envision a more interoperable, autonomous and prosperous future. Help us pave the way.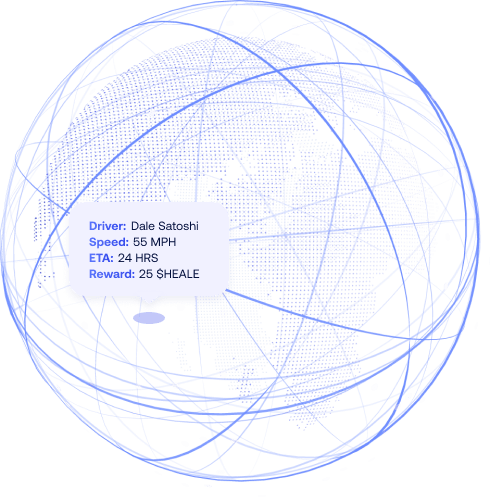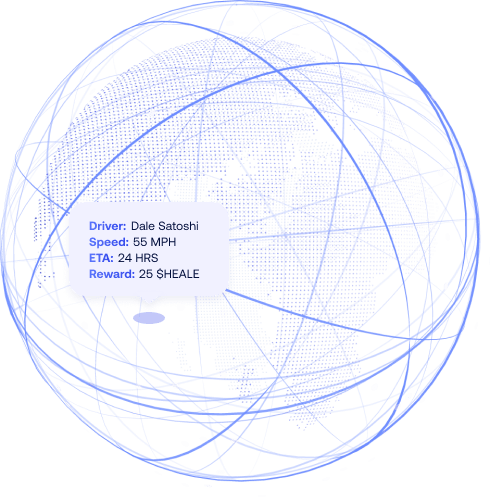 EARLY ACCESS
Be a HEALE Founding Member
We're looking for early adopters that are as committed to transforming logistics as we are. If that's you, reach out to be among the first HEALE Network users.
Apply now