Technology

for a
World in

Motion

Decentralized, permissionless, and open-architecture logistics network
that streamlines the shipment lifecycle — building a transportation
future that is more predictable, profitable, and sustainable.

Transport The Future Together
Driver: Dale Satoshi
Speed: 55 MPH
ETA: 24 HRS
Reward: 25 $HEALE
Logistics Upgrade
HEALE streamlines the entire logistics ecosystem by creating better visibility, coordination, trust, and transparency.
HEALE makes the entire ecosystem trusted and reliable for every stakeholder by seamlessly integrating complex logistics systems, autonomously validating shipment set-up/tracking, and providing data visibility via the blockchain.
Transparent data, price and network
Allows interoperability across all systems
Trustless identity and reputation management
Economic incentive to share data and resources
Who we work with
Companies using HEALE have a competitive
advantage that saves time and money — making
them more profitable.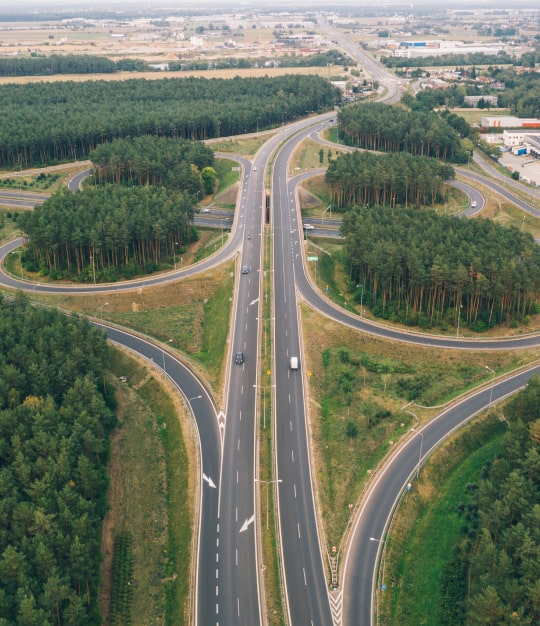 Shipments
120

Shipments Started

25

vs last week

100

Shipments Completed

12

vs last week
Benefits
Shippers and Logistics Providers
Reduce costs, and access real-time capacity that's tokenized and validated. Prevent theft and fraud better than ever before, and improve risk management while tracking authenticated shipment data from origin to destination.
Partner with HEALE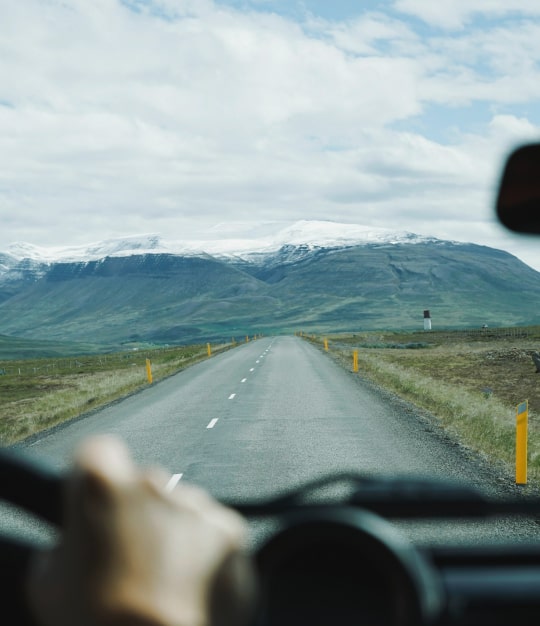 Arrive at Origin
In Transit
Drive to the origin location
9020 Garland Rd, Dallas, TX 75218
Sep 14, 10:30 PST
Benefits
Carriers and Drivers
Enjoy faster payment and instant settlement. Better utilize resources with real-time authenticated availability. Have accurate, efficient tokenized capacity data, and move with compliance built-in and improved quality assurance.
Haul with HEALE
MARKETPLACE
Powered by HEALE
The Truckload Marketplace App is the first platform that showcases what powerful logistics tools can be built with HEALE.
Sign up
Network
Build Apps on HEALE
Utilize HEALE's open-architecture blockchain protocol to build low-cost, robust, and scalable applications.
Learn more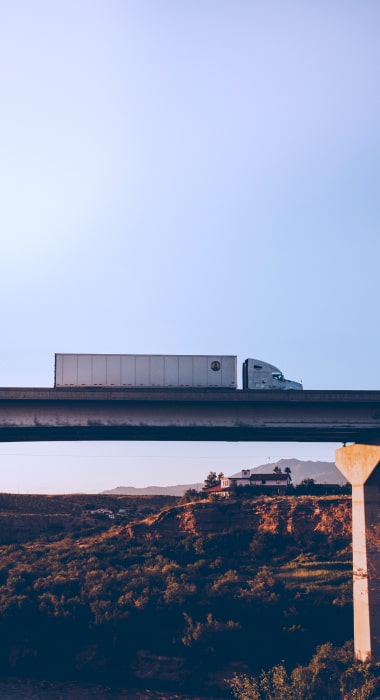 25$ HEALE
EARN REWARDS
Everyone is incentivized to provide network value with rewards for their positive engagement.
Token rewards are distributed each day to network participants when they contribute valuable behaviors that increase efficiency and decrease risk within the HEALE ecosystem.
Shippers and Logistics Providers
Completed shipments
Low dock time
On-time payment
Submit reviews
Drivers and
Carriers
Connect devices
On-time delivery
Low claims rate
Fuel-efficiency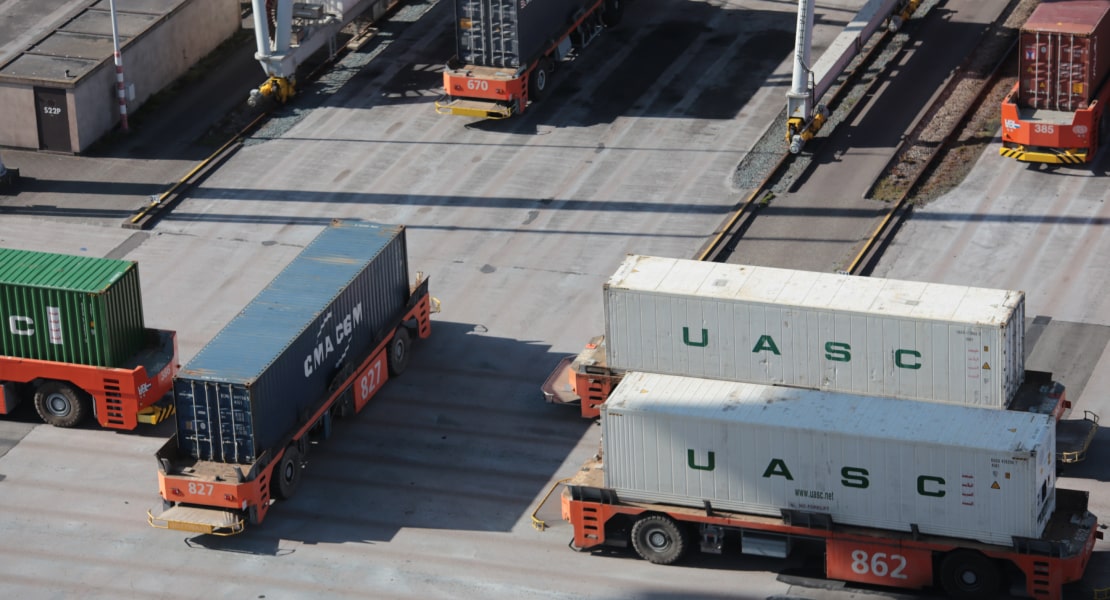 HEALE Difference
We knew a better logistics network was needed to transport the world, so we leveraged Web3 innovation to drive the industry forward.
Integrate with HEALE
The HEALE ecosystem is user owned and operated so that everyone has ownership of the network they rely on to run their business. We're empowering innovators to develop the most predictable, profitable, and sustainable logistics community ever.
The future is autonomous logistics — the future is built together on HEALE.
Q1-Q2: PoC Phase
Launch Marketplace App for Truckload Carriers and Drivers
Deploy Native Wallet, Truckload Validator for Phones, Reward Pool and Oracle on Testnet
Create Identity NFTs, US TL Space SFTs, $HEALE, and $HUSD Token of Testnet
2023
Q3-Q4: MVP Phase
Launch Marketplace App for Truckload Shippers and Brokers
Deploy Shipment and Capacity Pool, Truckload Validator for IoT/ELD/OBD Devices
Create Item, Box, and Location NFTs, Escrow Smart Contract, and Banking Rails
Q1-Q2: Alpha Phase
Integrate with 3rd Party AI Tools and Engines
Design Proof of Location and State Conscensus Mechanism, and Deploy Badge Minting with KYC/AML
Create US PTL/LTL Space SFTs on Testnet and Integrate On/Off Ramp Gateway
2024
Q3-Q4: Beta Phase
Launch Partial and Less-Than-Truckload Shipping Modes
Deploy Escrow Smart Contract, Wallet, Reward Pool, Lending Pool, and Early Adopter Pool on Mainnet
Create Public Token Sale Mechanism and API/SDK Documentation
Q1-Q2: Public Phase
Design Freight Forwarder and Intermodal Shipping
Deploy Crypto/Fiat Payments, and Fully Autonomous Escrow Smart Contract on Mainnet
Launch $HEALE and $HUSD Staking in Lending Pool
2025
Q3-Q4: Public Phase
Launch Freight Forwarding and International Shipping Modes
Deploy Proof of Location and State Consensus Mechanism on Mainnet
Integrate with Metamask and Wallet Connect
EARLY ACCESS
Be a HEALE Founding Member
We're looking for early adopters that are as committed to transforming logistics as we are. If that's you, reach out to be among the first HEALE Network users.
Apply now
JOIN THE COMMUNITY
Ecosystem-wide Benefits for a
Owned and Operated Network
HEALE's community is values-driven. We're building a transportation
future that is decentralized, permissionless, and open.